Main content starts here, tab to start navigating
About The Ep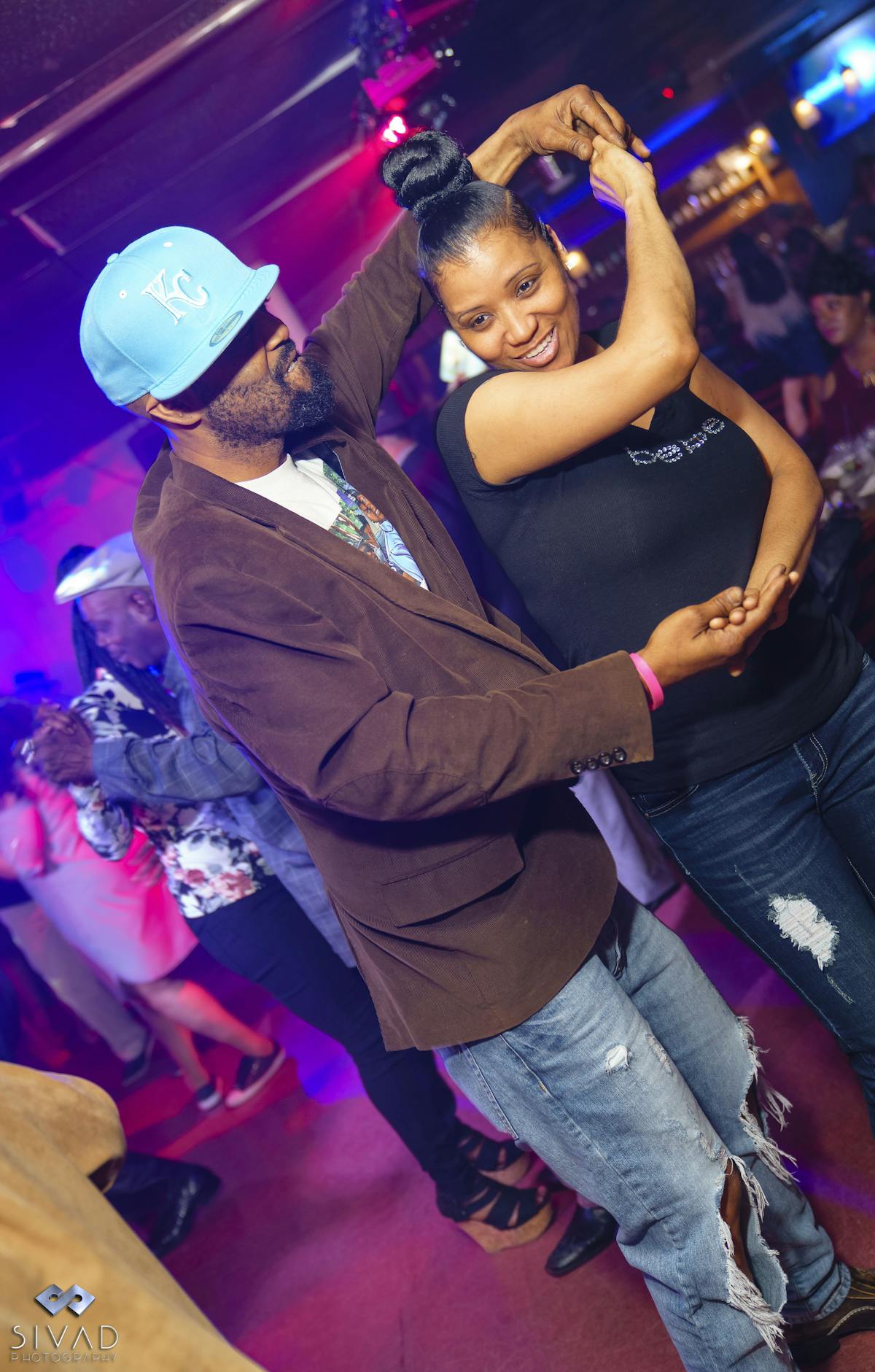 The Epicurean Lounge has long been home to Kansas City two stepping, a tradition as important to the region as slow-cooked brisket and Kansas City jazz. In addition to helping keep the two step alive, we also pride ourselves on our delicious food and drinks, and the incredible community that surrounds the Epicurean.
Originally founded by Ben and Calvin Shelby in 1979, the Epicurean is a Kansas City staple. This family-owned business served the Kansas City community for 40 years under their leadership. Ben and Calvin are pioneers in Kansas City for their commitment to the community in time and treasures and commitment to providing a safe and fun-filled environment to celebrate life and its special moments.
The Ep continues to be owned by the Shelby family. Father and son duo, Sean and Jason Crain, (and nephews to Ben and Calvin) purchased the Epicurean in 2017 and are still committed to serving the KC community and providing safe nightlife, great food, and good dancing! We continue the legacy of the Shelby family and we salute Kansas City and our customers that have been with us and stood by our side through all the years. Together we'll usher in a new generation of "Pleasure Seekers" as we welcome you to come to eat and drink with us in our new establishment.